SPECIALS, PACKAGES & BEST RATES
&nbsp&nbsp
metropolitan hotels — toronto & vancouver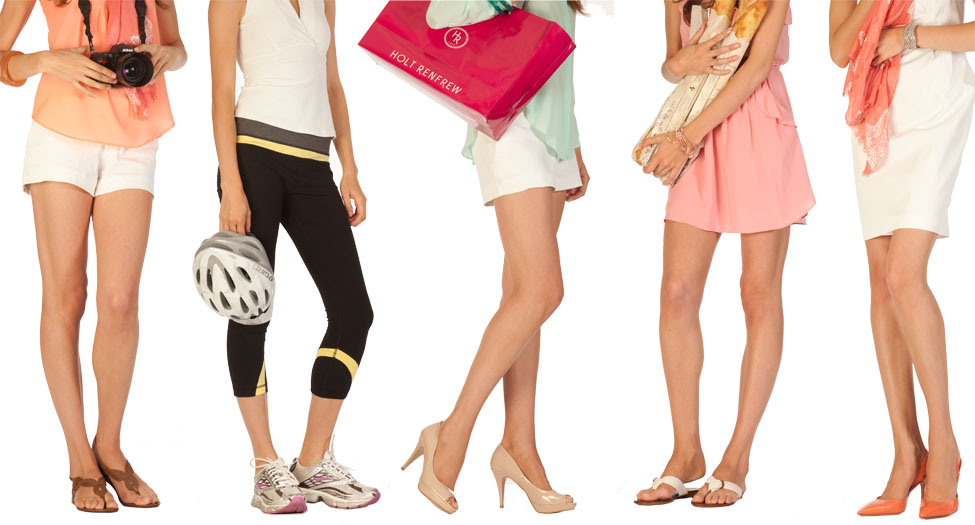 When business or pleasure takes you to Toronto or Vancouver, there are always luxury hotel
specials and packages
... not to mention
the best rates
... when you book online direct with Metropolitan Hotels.
SoHo Metropolitan Hotel in Toronto
Toronto's finest boutique-style luxury hotel,
mere steps from the theatre, entertainment and
historical communities of downtown Toronto
see specials, packages & rates
Metropolitan Hotel Vancouver
a luxury hotel surrounded by all the pleasures
excitement & convenience of downtown Vancouver
see specials, packages & rates
OR, CALL hotel reservations at
866-764-6638 (Toronto)
800-667-2300 (Vancouver)
METROPOLITAN HOTELS — downtown Toronto &amp Vancouver boutique-style luxury hotels located in the financial, shopping and entertainment districts of these cultural and business centres in Canada. Book online here for the best hotel rates, specials and packages available, whether you need a boutique or luxury hotel, in Toronto or Vancouver.